Place To Go & Things To Do In Leigh, NZ
Leigh is a charming little fishing village on the Matakana coast approximately one hour's drive north of Auckland, New Zealand' biggest city.  Escape to Leigh. It is the ideal getaway from the city's hustle and bustle!
Leigh Harbour is arguably one of New Zealand's most picturesque harbours. Launch your boat off the boat ramp, catch a fish from the wharf, go out on a fishing charter or go for a pleasant walk on the around-the-harbour track.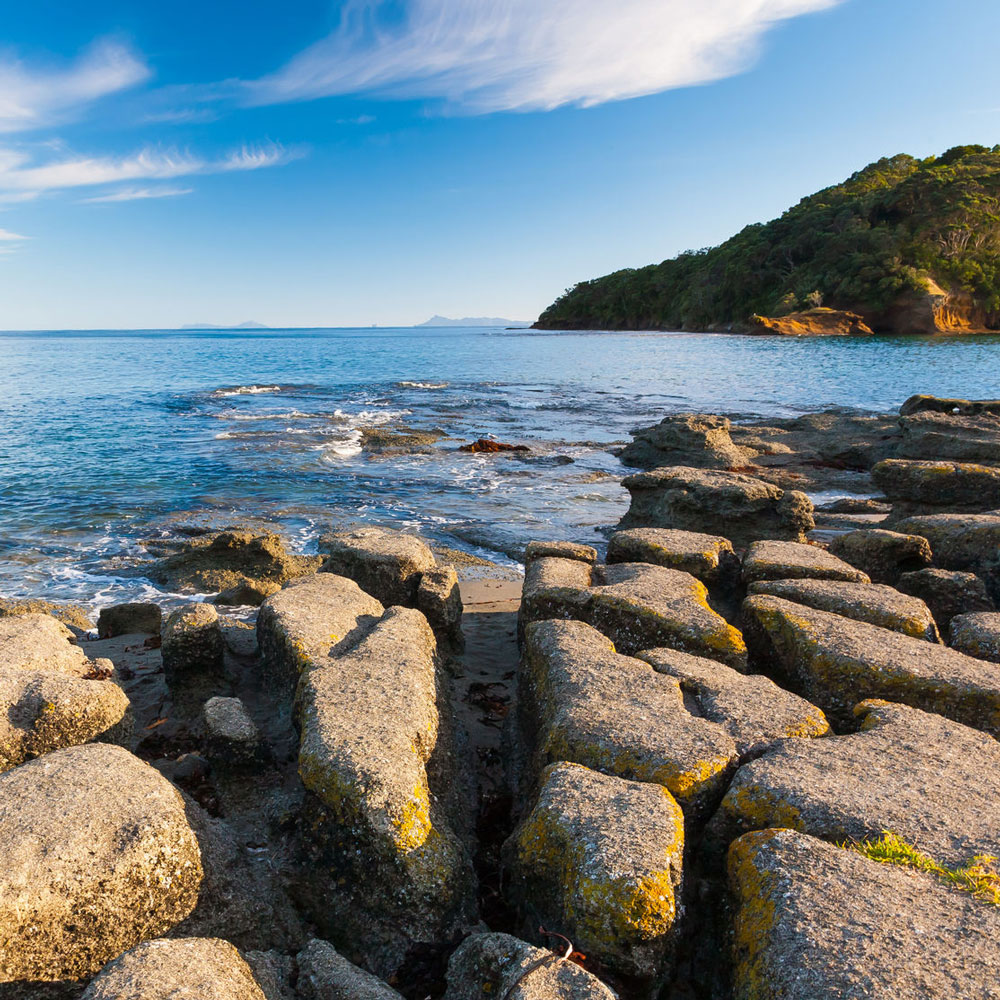 Our local beaches are beautiful and offer something for everyone:
Goat Island marine reserve:
(3.6km away) New Zealand's first marine reserve, Goat Island is an ideal place for snorkelling or diving.  Cruise out on the glass bottom boat and glass bottom kayaks. Snorkelling gear is available for hire.
Matheson Bay:
(1.7km away) this is a very safe, child friendly beach with a picnic area and playground.
Pakiri beach:
20 km of white sand is just a quick 10 km away! Great for surfing and surf-fishing.
Several small coves and hideaway beaches are also close by and ready to be explored!
Other things to do in Leigh and the surrounding areas:
The marine discovery centre at Goat Island
The Reptile Park at Ti Point
Climbing wall at Ti Point
Several beautiful, costal walks and bush walks
Horse riding at Pakiri
Matakana Village Farmer's Market
Wine tasting at local wineries
Art galleries
Sheep World in Warkworth
Fishing and diving charters
Leigh Dive Centre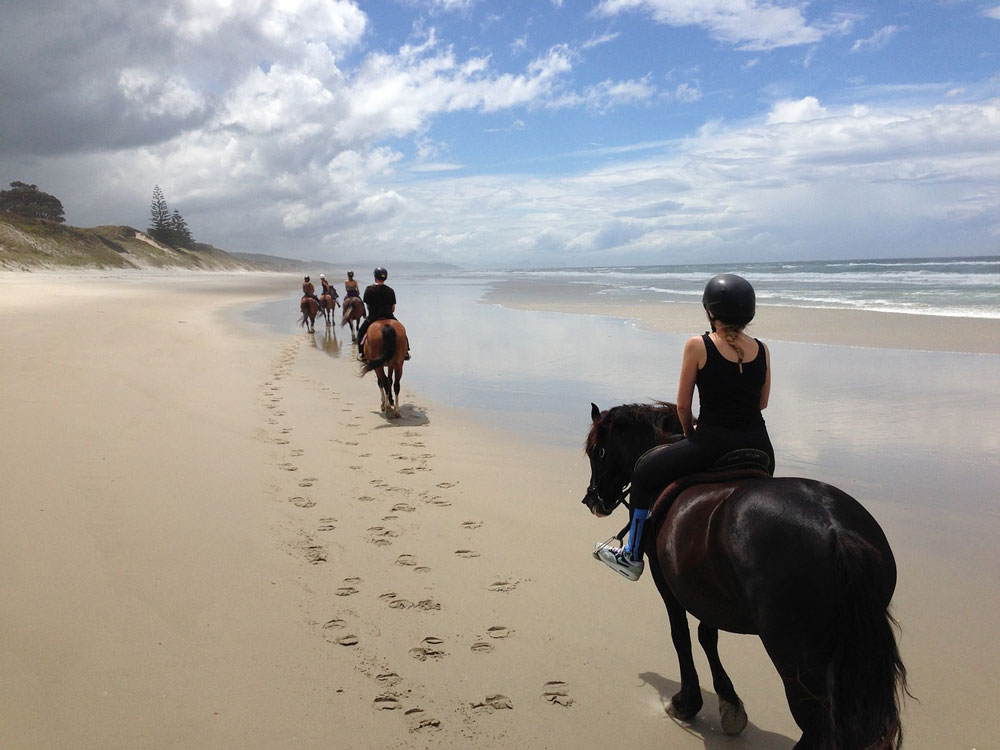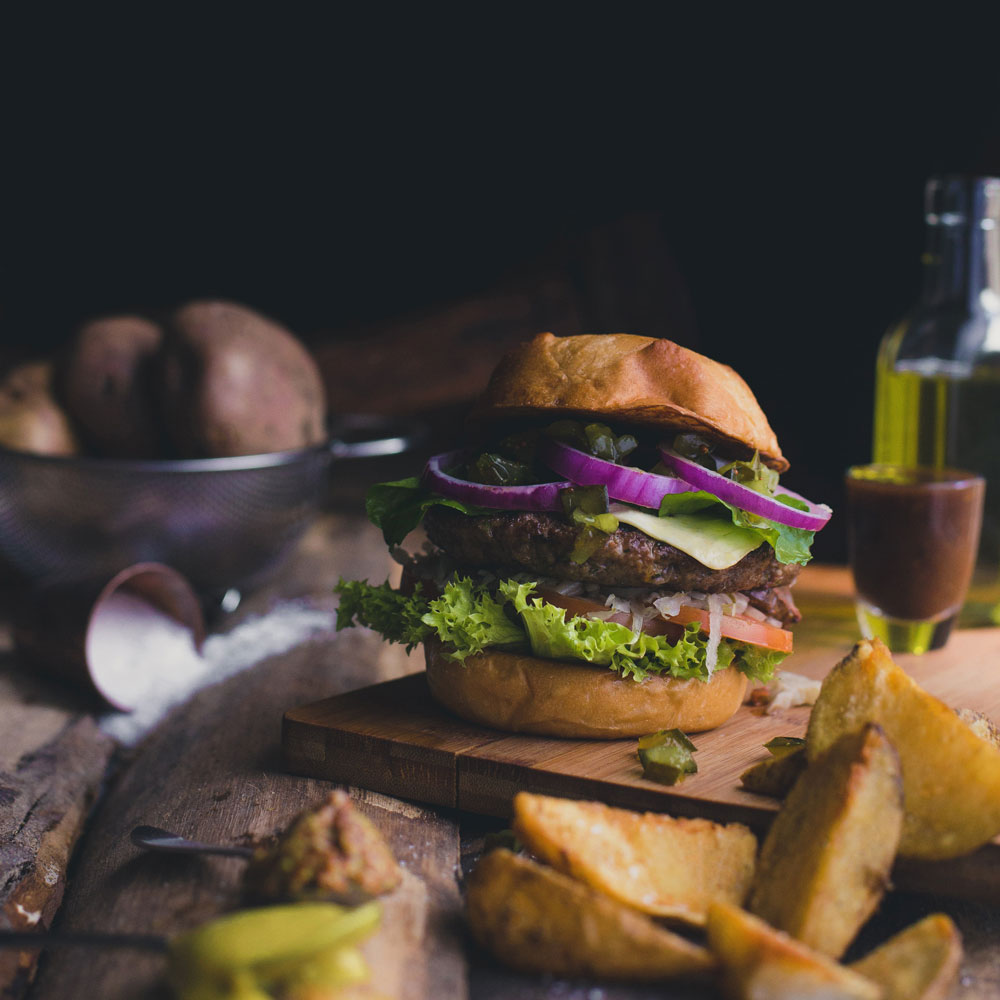 Food, Restaurants, Places to Eat
There are three places that serve food in Leigh:
Leigh Bar and Eatery:
(in the same building as Leigh Apartments). This is your place if you want a healthy portion of good New Zealand food.
Leigh Eats:
(just around the corner). This is your place if you want takeaways
Leigh Sawmill Restaurant:
(10 minutes' walk away). This is your place if you want a classic restaurant meal.
Several restaurants and cafes in the Matakana area, approx. 15 minutes' drive away.
Other things you will find in Leigh:
Dairy
Garage/petrol station
Library
Church (interdenominational)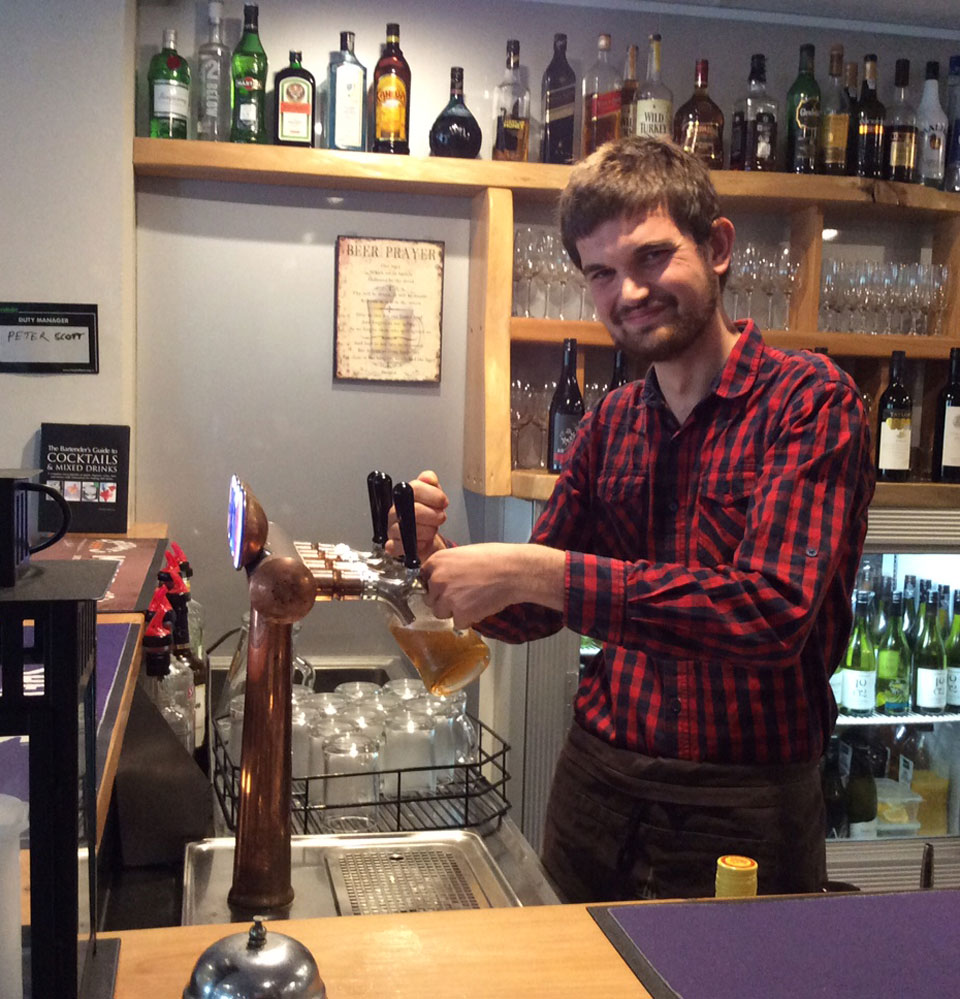 Holidays to suit you
Self-catering Leigh Accommodation 
If you're thinking about day trips from Auckland, visit us in Leigh. There are loads of places to go and  things to do in Leigh. Call 021 825902 for self-catering accommodation; you'll want to stay. We provide comfortable, independent, affordable accommodation for up to 5 people in each of our self-catering apartments. To see if we have an apartment available when it suits you, go to our booking page.
Address
21 Hauraki Rd, Leigh,
Warkworth 0985