Self-Catering, Deluxe Leigh Accommodation For Independent Travellers
Self-Catering, Deluxe Leigh Accommodation For Independent Travellers
Leigh Apartments is a family owned and run enterprise. We arrived from Norway in 1994 and settled down in beautiful Leigh, on the Matakana Coast, with our four children, very happy to make this peaceful paradise our home.  Peter is a Kiwi and a farmer, Anne is Norwegian.
Seeing an opening in the Leigh accommodation market, we then decided to branch into the hospitality business and built Leigh Apartments in the heart of Leigh in 2008. Wanting to give it a South Island feel, the building features a cedar and schist front. The macoracarpa ceilings are made from trees off our farm.
The three self-catering apartments upstairs are dedicated to our three oldest children: number one to Synøve (meaning "The gift from the sun"), number two to Ragnhild (meaning "Fighting woman") and number three to Jimmy (the pilot).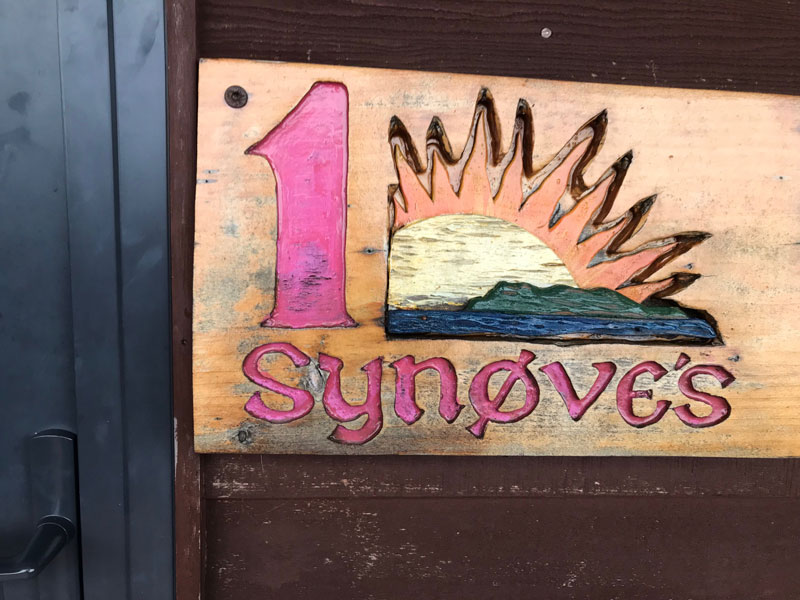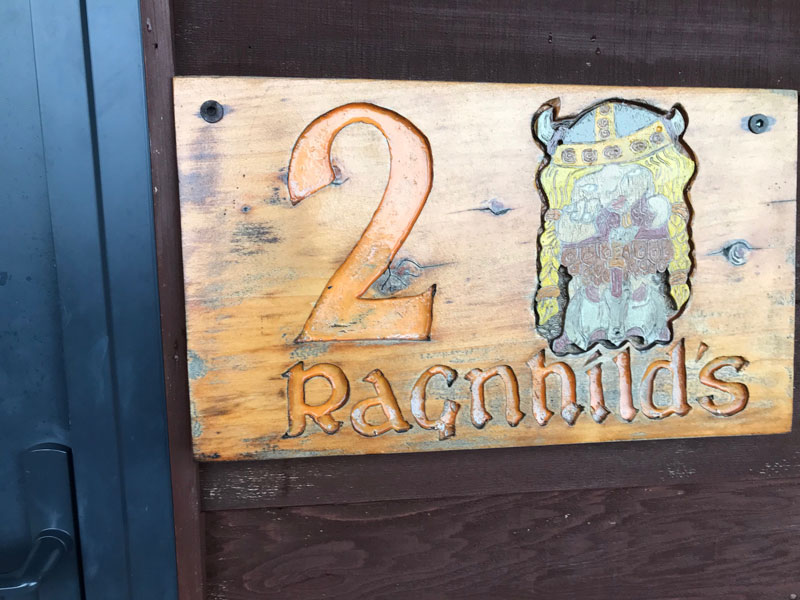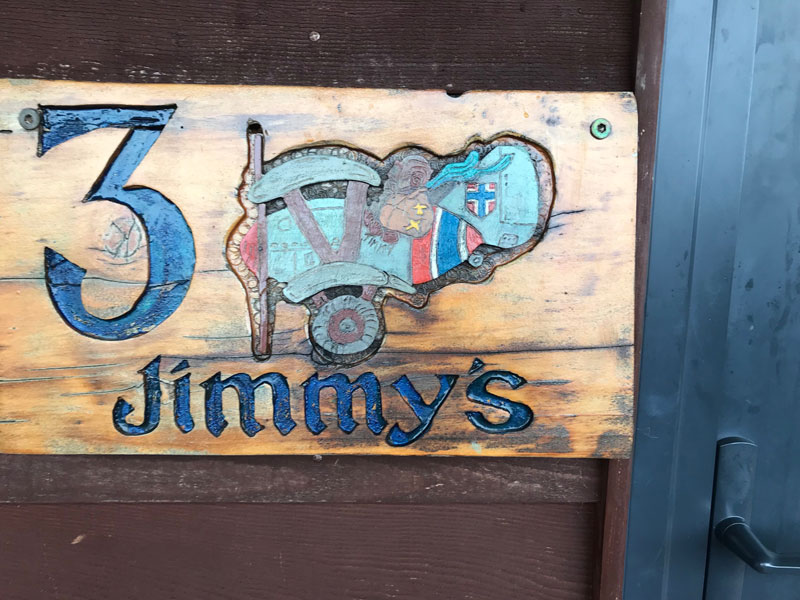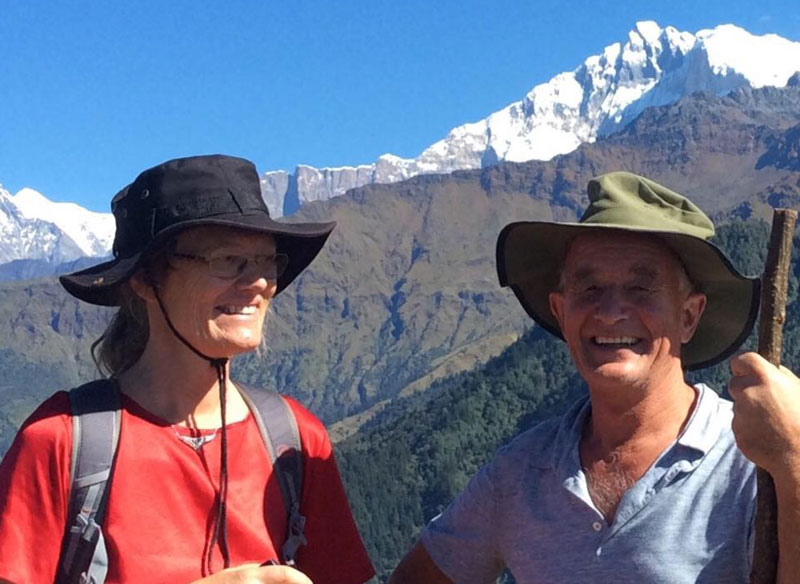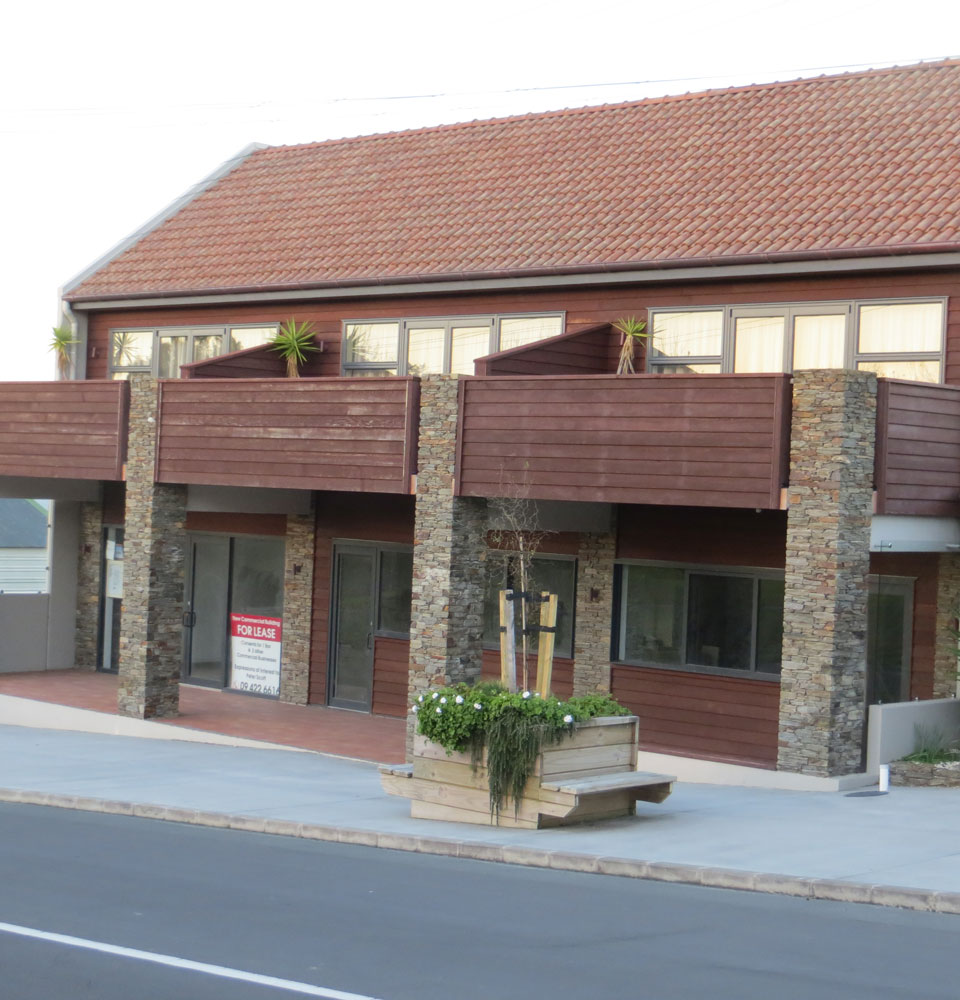 Leigh Accommodation With Optional Food And Entertainment
In 2014 we opened the Leigh Bar and Eatery on the ground floor.  Peter's sheep shearing and farming background is reflected in its layout. Our youngest son, Richard, runs the café/ pub and is responsible for the varied menu.
The Leigh Bar and Eatery can offer our guests a delicious meal, cold drink, or even a game of pool. Important sports events are shown on our big TV screens. The bar is open for lunch and dinner 7 days a week during the summer and 5 days a week over winter.
Each Self-Catering Apartment Offers:
Two bedrooms, one with a king size double bed and one with a queen size double bed. A fifth person can also sleep on the sofa.
Spacious living area, including two good sized decks with French doors and a gas BBQ, outdoor seating.
Aircon/heatpump
TV with Freeview. DVD player
Free Wi-Fi
Bathroom (shower, hair dryer, iron)
Fully equipped kitchen (stove, microwave oven, dishwasher, fridge, coffee plunger, electric kettle)
Tea/coffee/cereal (no milk)
All linen included
The apartments are situated on first floor, we don't have an elevator.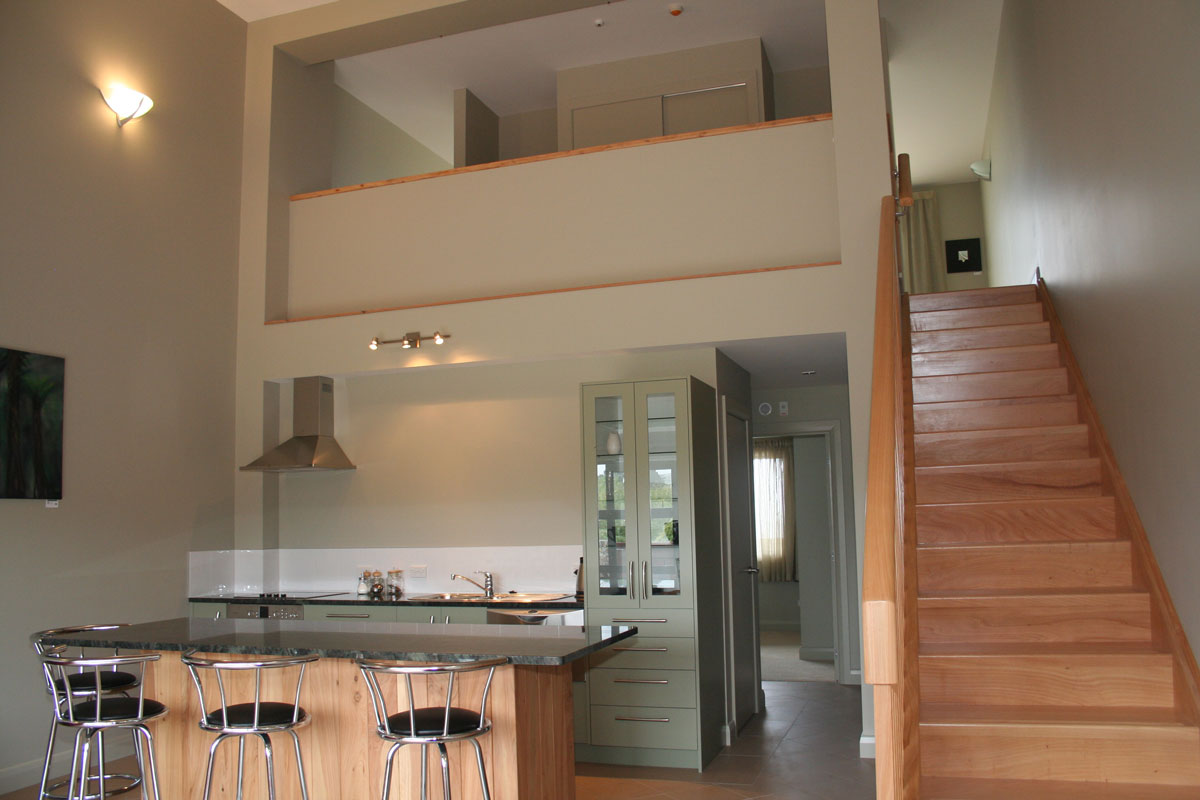 $280 per self-contained apartment for 1 night
$250 per self-contained apartment for 2+ nights
Discount of $30/night if one bedroom only is in use
For longer stays further discount might be available. Please email us.
For Christmas / New Year there are special rates and conditions.
No extra charges for cleaning
No pets
No smoking indoors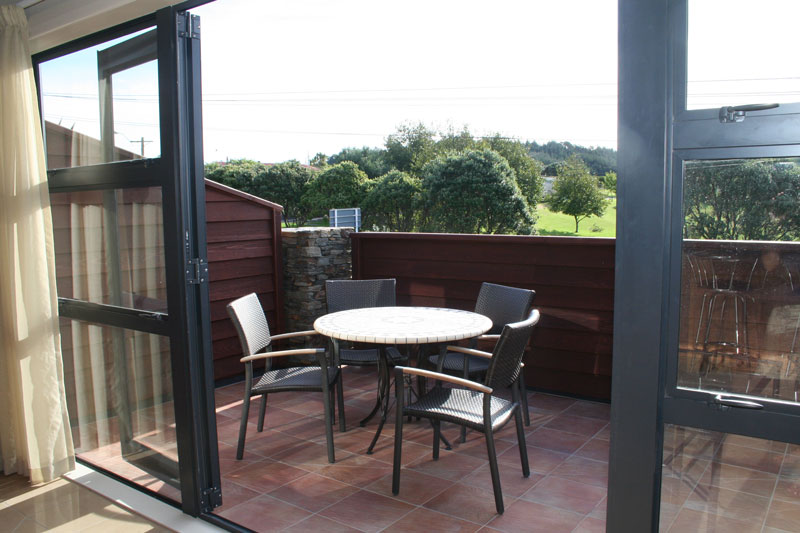 Holidays to suit you
Self-catering Leigh Accommodation 
For a very comfortable, independent, affordable place to stay for up to 5 people in Leigh, go to our booking page. See if we have accommodation available when it suits you.
Address
21 Hauraki Rd, Leigh,
Warkworth 0985